Groove Noise provides top quality music for every occasion
Where the Music does the talking, not the DJ.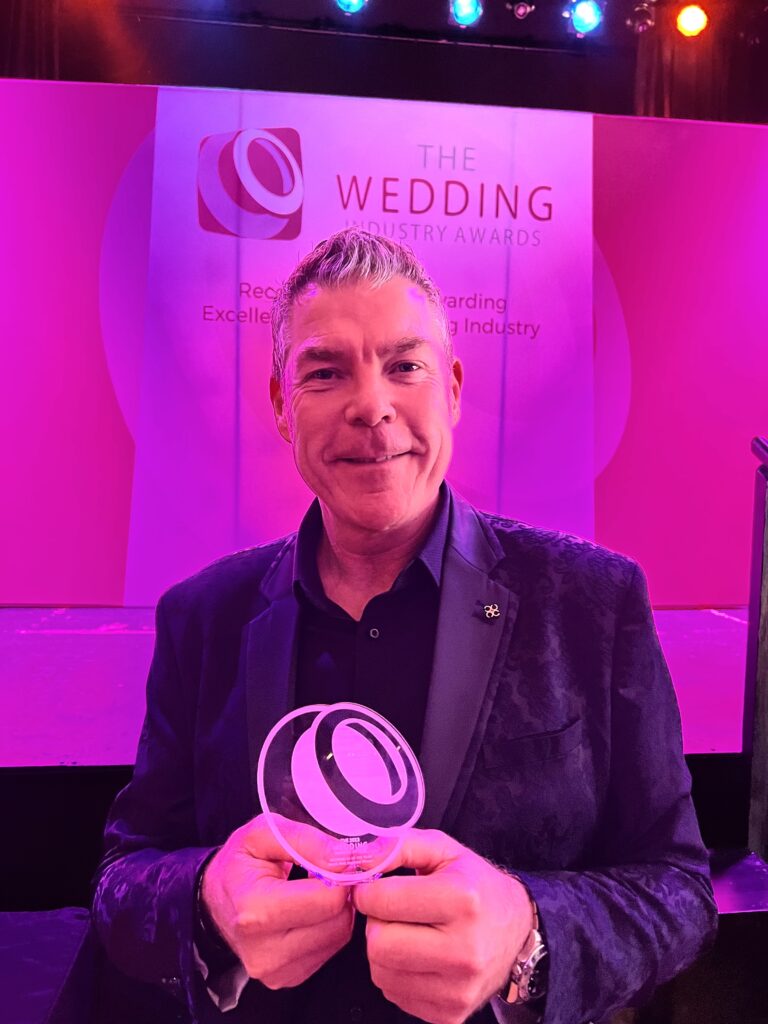 Wedding DJ of the year for the North West This really means a lot to me, thank you to #twia2022 and to all my customers
Read More »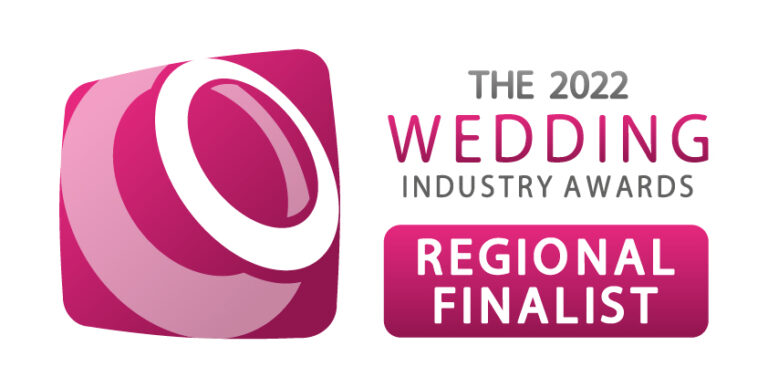 We are very excited to be selected as a Regional Finalist for Wedding DJ Of The Year (North West Region) Thanks to all our wonderful
Read More »

We're a proud member of the National Association of Disc Jockeys.
Read More »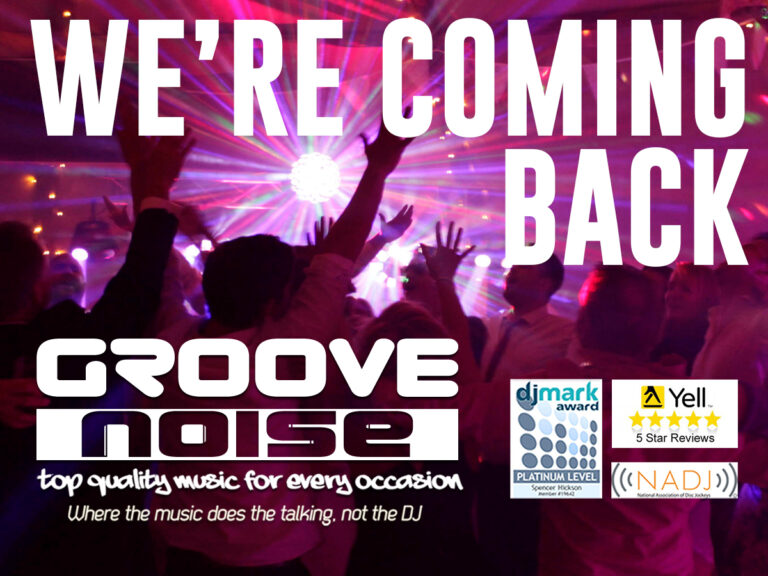 We're coming back from hopefully the 21st June. Watch this space for more information.
Read More »